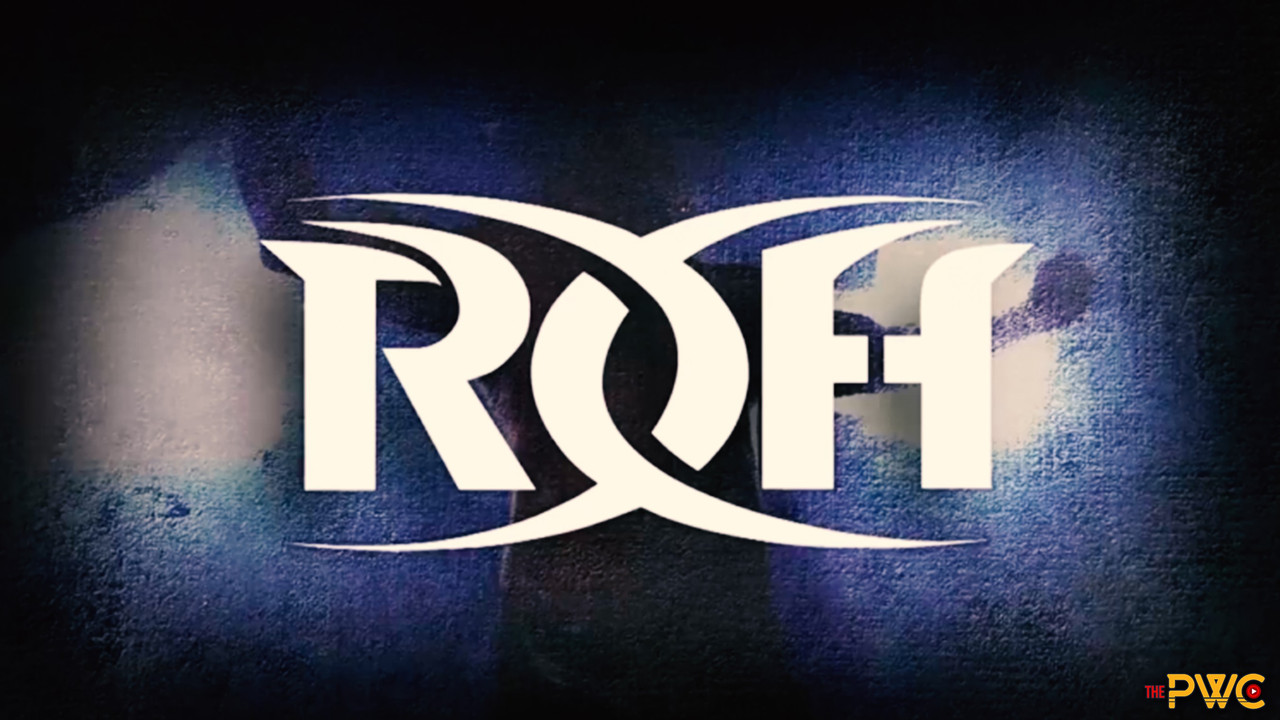 ROH Ep 547, 11th March 2022
Download or Watch Online


---
---
---
Note:-
This week on Ring of Honor wrestling! The 'Supercard of Honor' is a cornerstone of the ROH Experience! Take a look back at the history of this event - from humble beginnings... to Madison Square Garden! Relive moments with stars like Nigel McGuinness...The Young Bucks... Jay Lethal... and more!
WARNING screenshots may contain spoilers.
Resolutions: 540p, 720p and 1080p
•IMPORTANT•
Re-uploaded prohibited and share download links without our permission. If you want to copy the download link, please just copy the URL of this page, and include source.
Links Validity
#SeRiesKiLleR #ThePWC