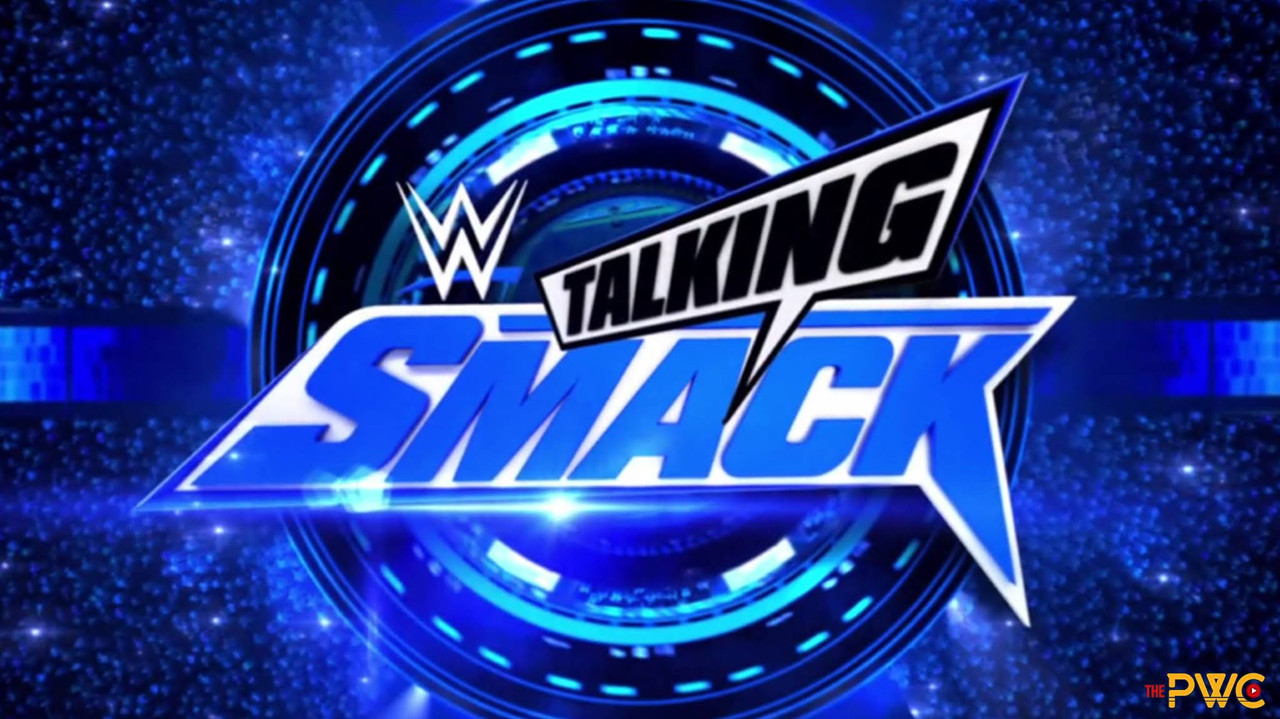 WWE Talking Smack 26th March 2022
Download or Watch Online


---
---
Note:-
Nothing is off limits when your favorite Superstars are Talking Smack. Catch up with the men and women of SmackDown as they deliver their uninhibited thoughts and opinions on all of the evening's action and excitement.
WARNING screenshots may contain spoilers.
Source: WWE Network - VOD (WEB)
Resolutions: 720p Lo and 720p Hi
•IMPORTANT•
Re-uploaded prohibited and share download links without our permission. If you want to copy the download link, please just copy the URL of this page, and include source.
Links Validity
#SeRiesKiLleR #ThePWC