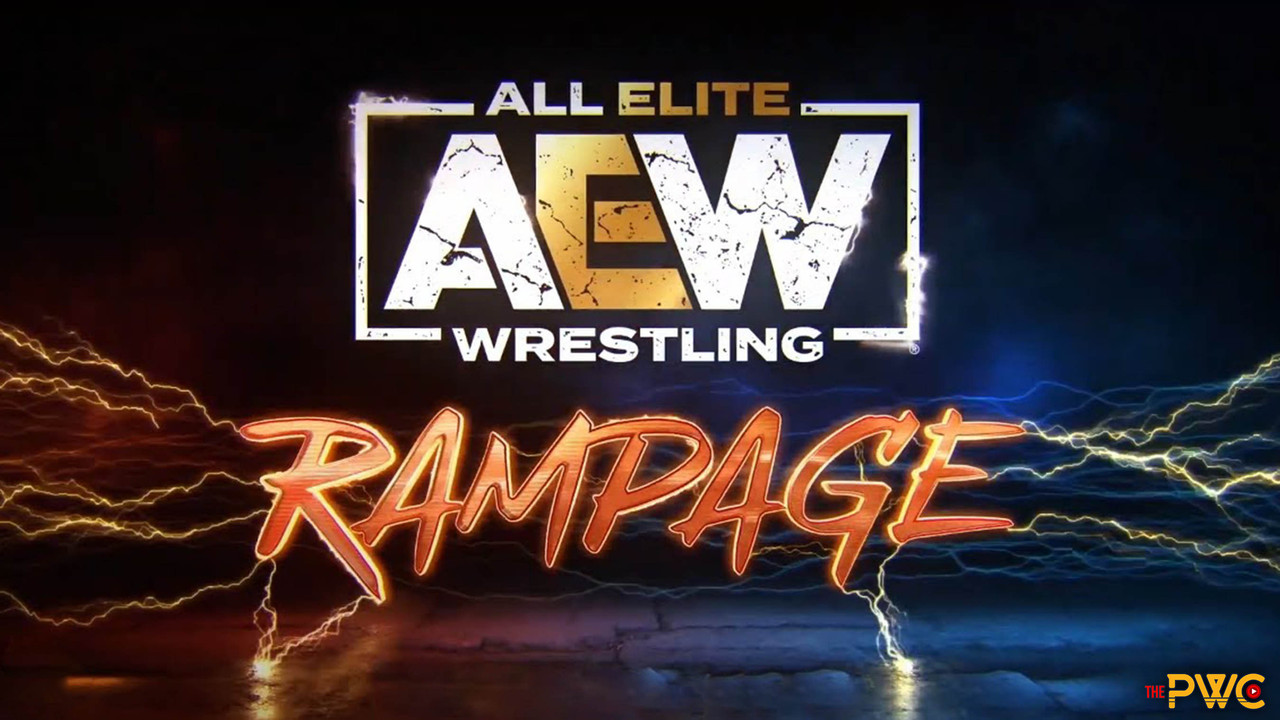 AEW Rampage 15th April 2022
Download or Watch Online


---
---
---
WARNING screenshots may contain spoilers.
Source: TNT - HDTV & FITE - WEB
Resolutions: 704×400, 480p, 720p and 1080p
HDTV Runtime: 0h 51mn 38s
WEB Runtime: 0h 52mn 55sec
•IMPORTANT•
Re-uploaded prohibited and share download links without our permission. If you want to copy the download link, please just copy the URL of this page, and include source.
Links Validity
#SeRiesKiLleR #AEWRampage #ThePWC