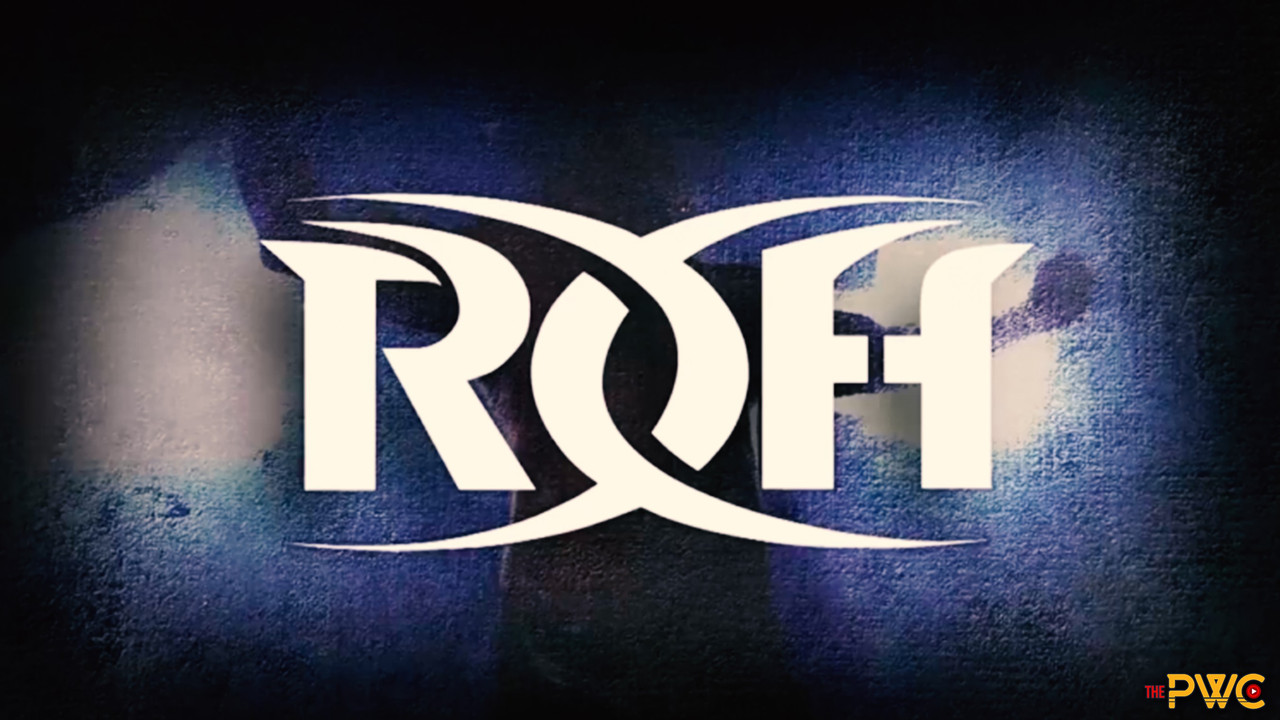 ROH Ep 551, 8th April 2022
Download or Watch Online


---
---
---
Note:-
This week on Ring of Honor wrestling! Relive more of ROH history, with some of the most outstanding matches of stars like...CM Punk...Bryan Danielson...Tyler Black...Austin Aries... and more in Classic Title Matches!
WARNING screenshots may contain spoilers.
Resolutions: 540p, 720p and 1080p
•IMPORTANT•
Re-uploaded prohibited and share download links without our permission. If you want to copy the download link, please just copy the URL of this page, and include source.
Links Validity
#SeRiesKiLleR #ThePWC