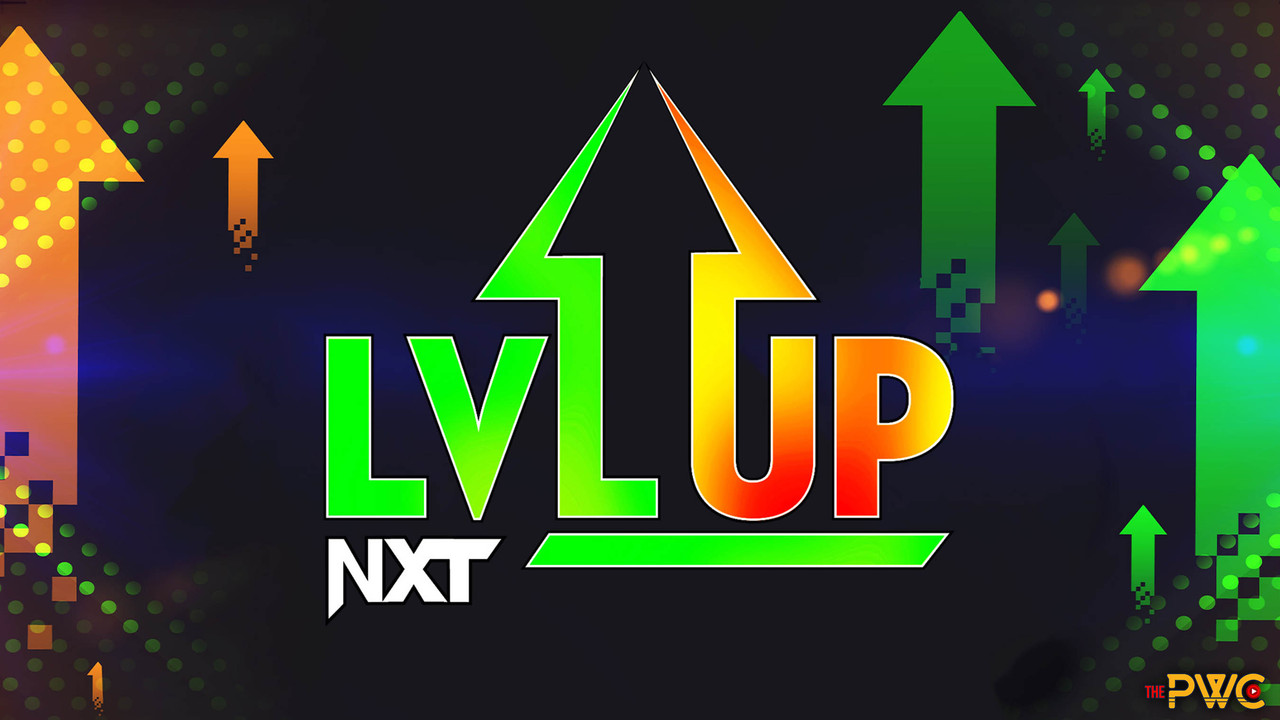 WWE NXT Level Up 10th May 2022
Download or Watch Online
---
---
---
Note:-
Ikemen Jiro takes on Dante Chen. Valentina Feroz clashes with Arianna Grace. Sloane Jacobs battles Sierra St Pierre.
WARNING screenshots may contain spoilers.
Source: WWE Network - VOD (WEB)
Resolutions: 720p Lo, 720p Hi and 1080p
•IMPORTANT•
Re-uploaded prohibited and share download links without our permission. If you want to copy the download link, please just copy the URL of this page, and include source.
Links Validity
#SeRiesKiLleR #ThePWC