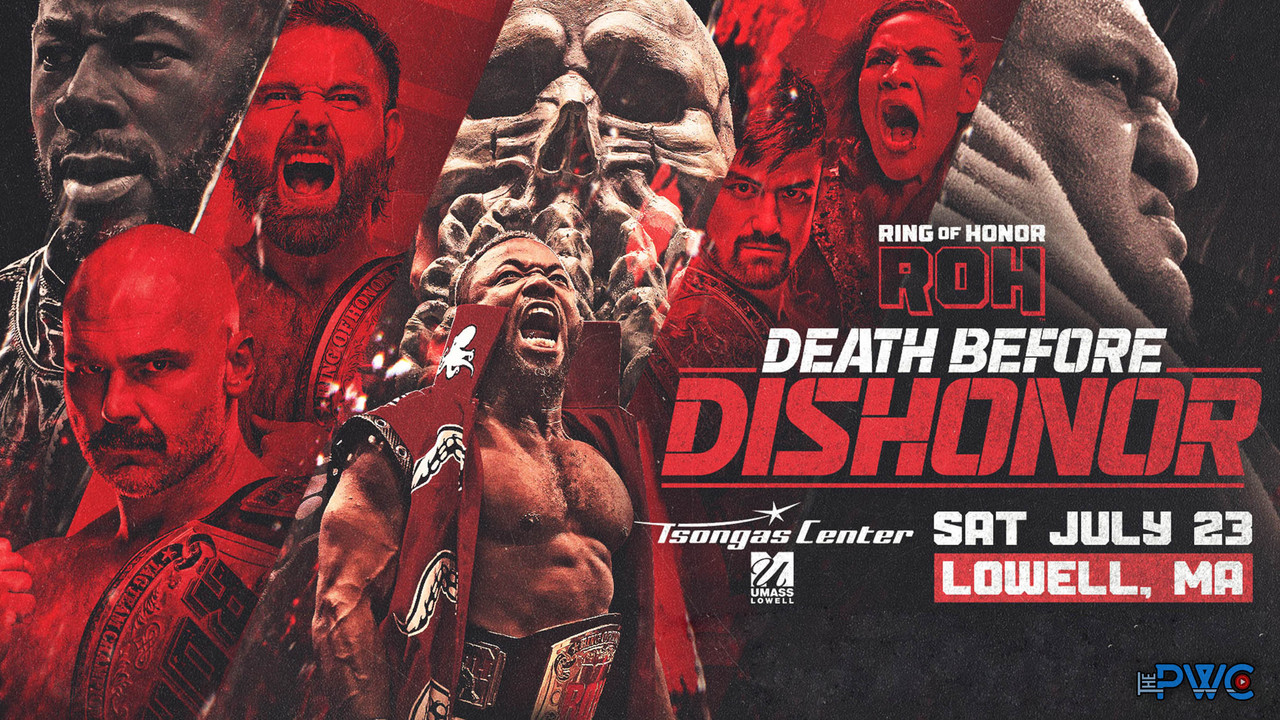 ROH Death Before Dishonor 23rd July 2022
DOWNLOAD OR WATCH ONLINE
REPACK added. However, there's about a minute of silence in the first match because FITE's feed cut out twice. We've fixed and synced everything to the Spanish feed which didn't cut out. No action is missing.
Report Broken Links
Source: WEB
Resolutions: 480p, 720p, 1080p
Pre Show Runtime: 0h 59mn
Main Show Runtime: 2h 58mn
WARNING screenshots may contain spoilers.
•IMPORTANT•
Re-uploaded prohibited and share download links without our permission. If you want to copy the download link, please just copy the URL of this page, and include source.
Links Validity
#ROH #ThePWC